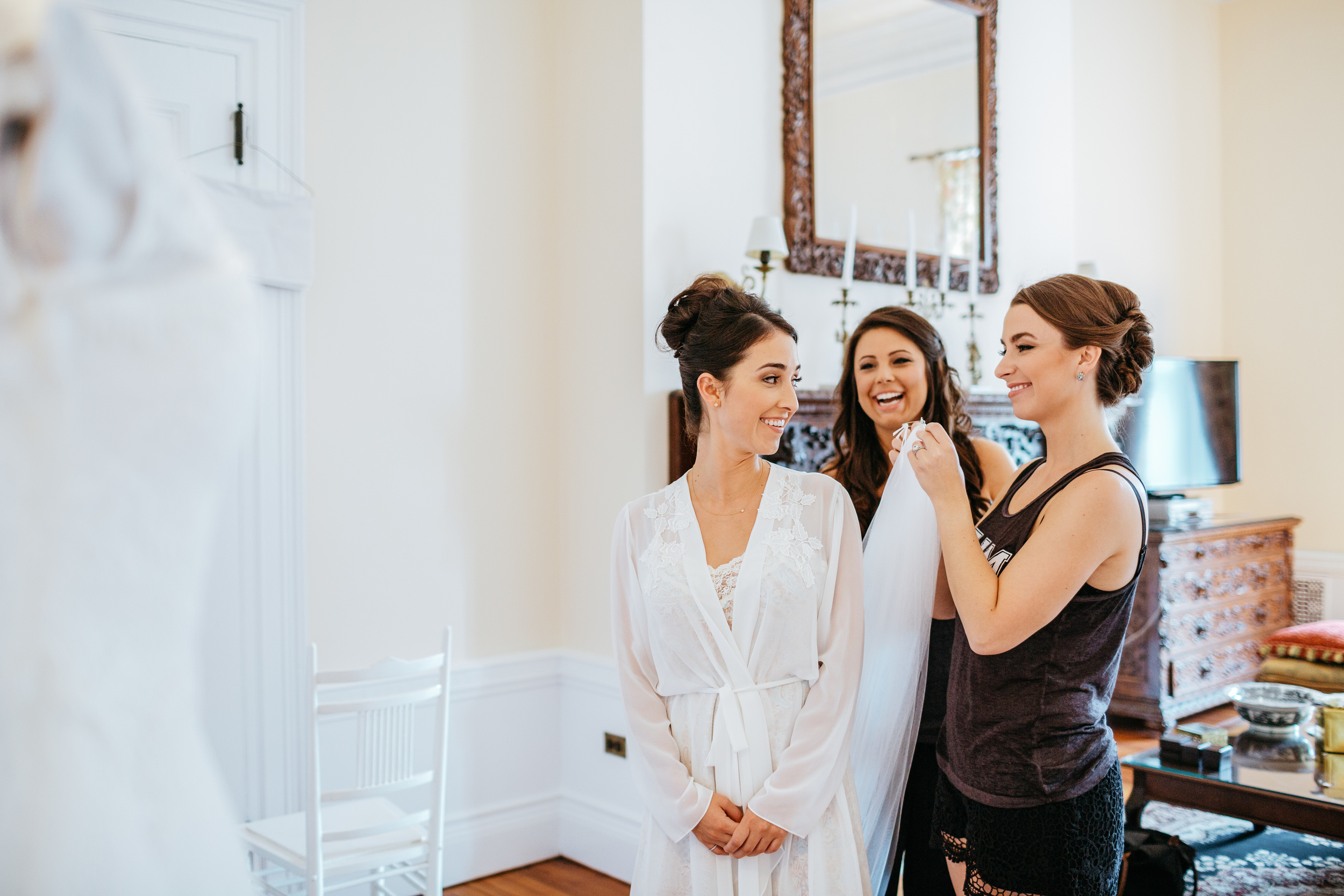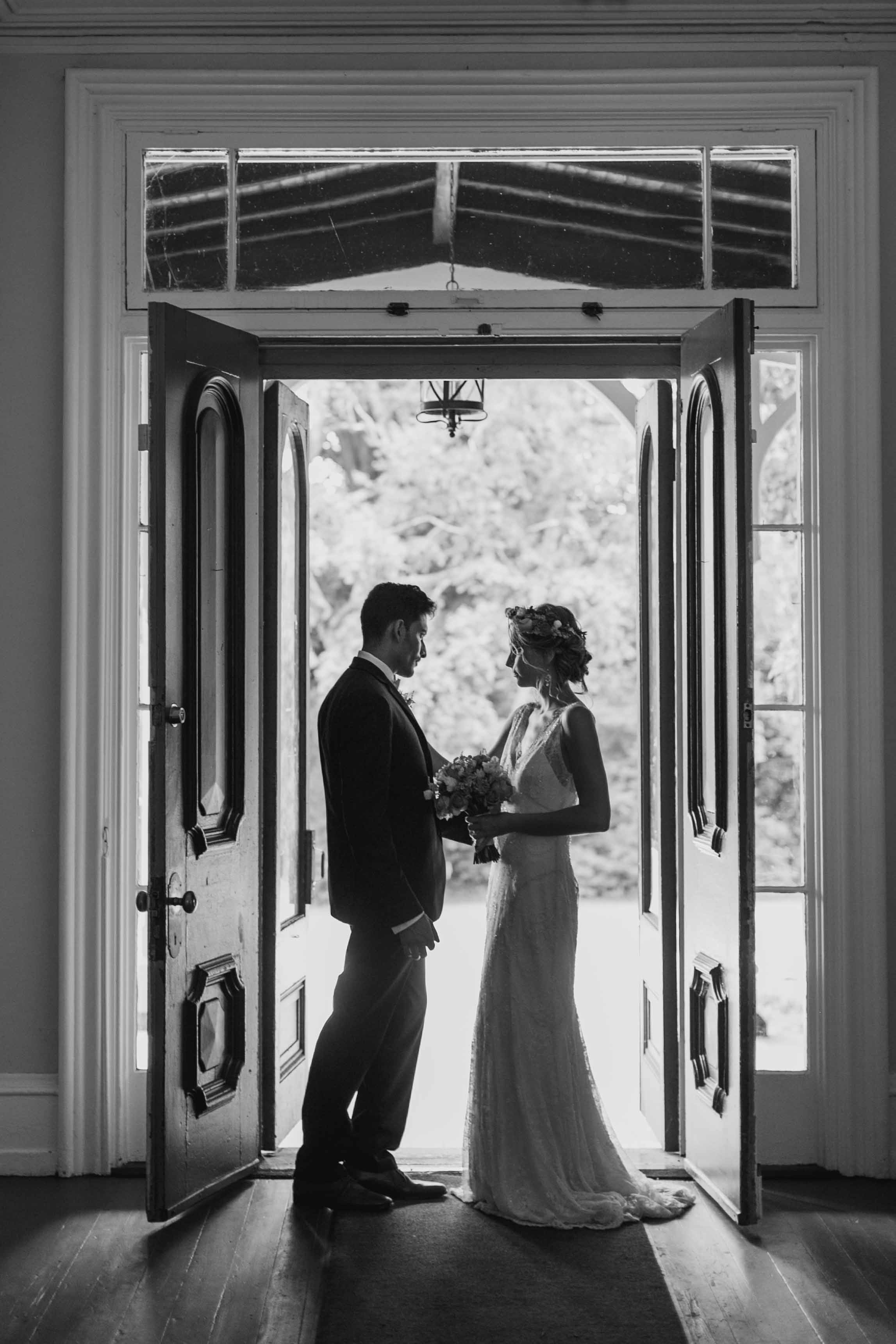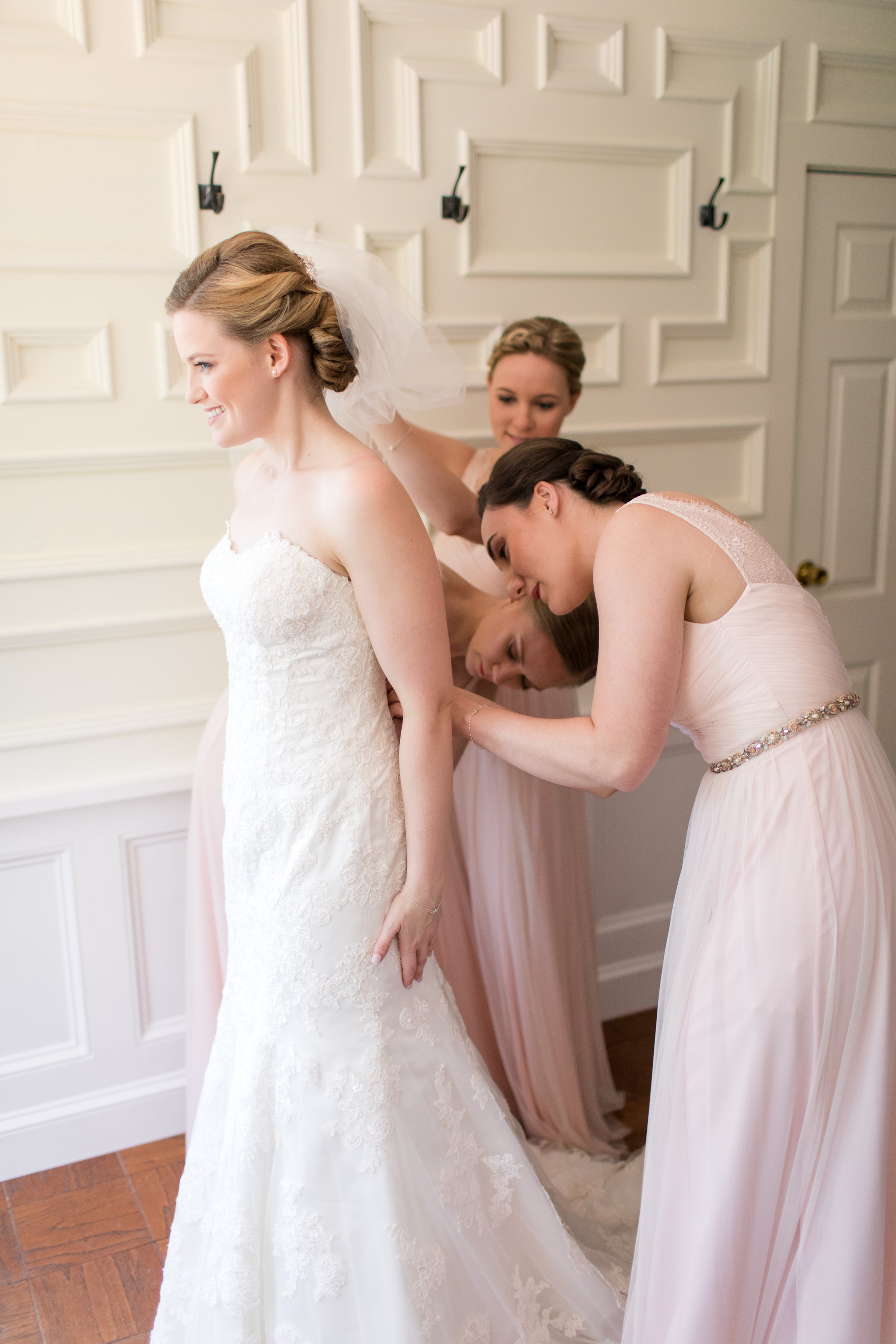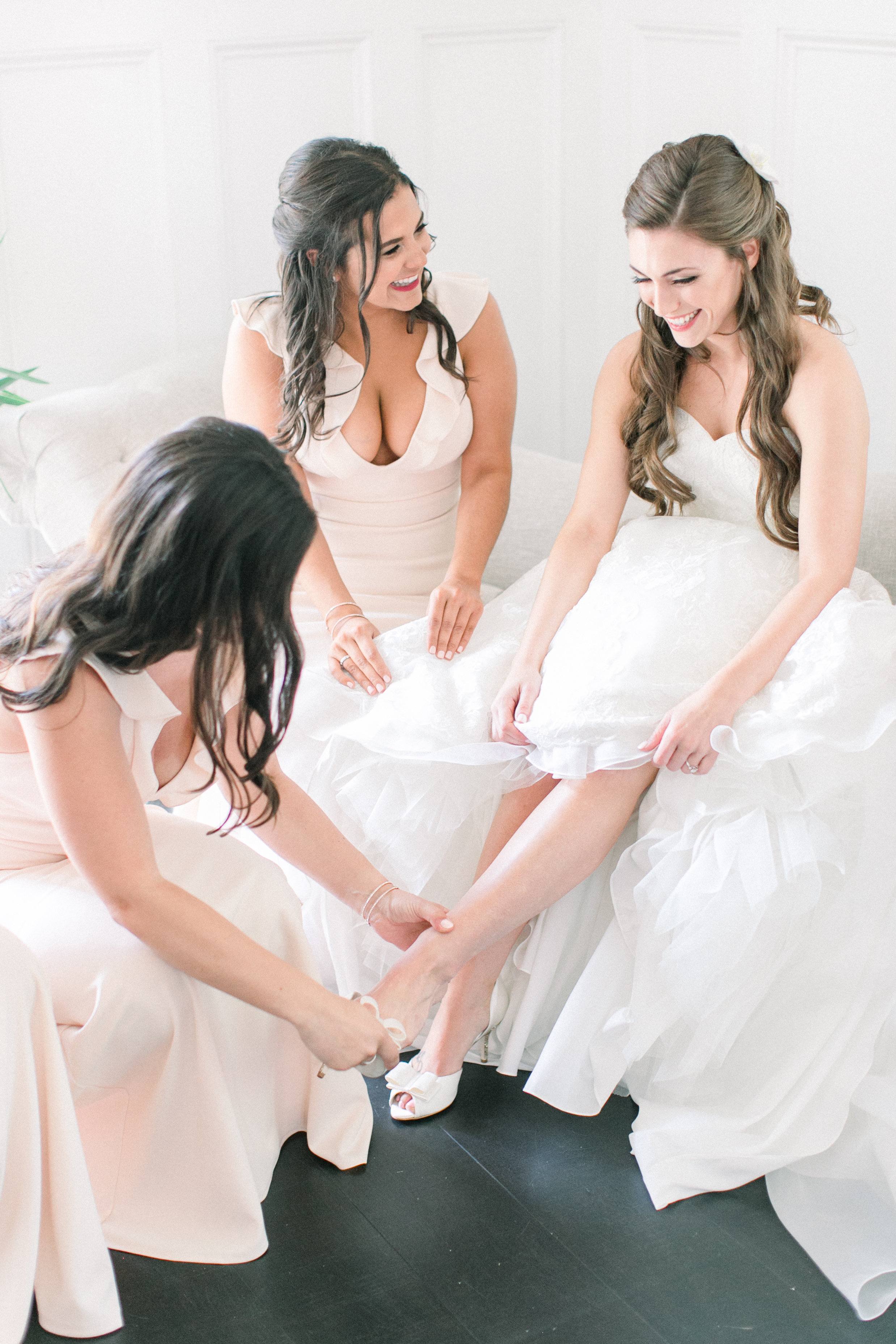 "I have been Nancy's regular client for five years. She is amazing. She has lots of talent and a clear technique. This combination makes her consistently fabulous. I have been happy every single time she has cut and styled my hair, and every single time I've gotten lots of compliments. For my wedding, she outdid herself, and I couldn't have been happier. Nor was I surprised. Nancy takes pride in her craft/art. I knew I could trust her to be the serious artist/craftsperson that she is. I also knew I could just relax and enjoy the experience because on top of everything else Nancy has a great disposition. On a scale from one to ten she's a twenty!!"
"Nancy's styling technique is iconic. She not only helped me to maintain calm during the hectic wedding process, but also treated me as a queen. I had a vague idea of what I wanted to do with my hair. She was able to fulfill my request, and the outcome was far beyond my expectations. I would definitely recommend Nancy to anyone looking for a professional style for not only their wedding, but any event they may have coming up. I can't thank you enough for the help and will definitely be in contact with you for a future appointment soon!"
"I had such a great experience with Nancy and would highly recommend her to anyone! The trial was seamless, and I left feeling super confident with my decision to book her for my wedding day. My updo was perfect - and the girls in my wedding party looked amazing too! Even those that opted for simple half-up / half-down styling. Everyone was pleased, and the compliments were endless! Nancy is extremely professional and super talented. And furthermore, fun to have included on your wedding day!"
"I had the pleasure of having Nancy style my hair for a bridal hair portfolio. Her kind and professional approach makes getting your hair done a complete experience. Very talented and I would highly recommend her for weddings/any special event."
"Nancy is such a pleasure to work with. She is very very talented at doing up-do's, which was very difficult to find as I did multiple trials. My hair looked absolutely amazing and each of my bridesmaids looked great as well. She was also really flexible with me when she was working with my hair and listened to everything that I wanted. She was on time and also a genuinely nice person as well (which always helps!) I'd definitely recommend her!".
"I loved working with Nancy! She was prompt and reliable with all of our communication. She was helpful in coming up with ideas of hairstyles that were suitable for my hair type. The day of the wedding, she made the entire bridal party feel relaxed. We had a blast while prepping. All of the bridesmaid's LOVED their hair styles and I was so happy with the way my hair came out!! I would highly recommend working with Nancy."
"Nancy did a beautiful job on my hair & makeup for my wedding day. I reccommend her to every Bride I know that is tying the knot since then. Thank you for making me fabulous!"
"Nancy did a wonderful job on my hair the day of my wedding. She really nailed what I was going for. She listened and put me at ease. All of my 5 bridesmaids looked beautiful as well. Not only that, the hairstyles held all day and night! I have very fine/thin hair and it is very difficult to get my hair to hold curls and stay up. Somehow Nancy got it to stay the whole time. It was really windy too, so extra points for that!"
"Nancy came to my rescue and cleaned up a not-so-flattering haircut (that I had received elsewhere) just in time to have me looking classy for a friend's wedding celebration. I will be going back to visit her regularly. I just WISH I knew Nancy when I was planning my wedding, because choosing her would have been a no-brainer!"
"Nancy is amazing. During our initial consultation she was able to interpret my very vague description of what I wanted and turned my fine, limp hair a full, delicate, feminine, bridal chignon - with a few well placed curls, braids and twists that made my hair look better than it ever has. She and her assistant did all 7 of my bridesmaids plus 2 flower girls with amazing speed and each of them looked gorgeous and true to themselves. I let the girls choose their own styles and Nancy did each style to perfection. She is professional, punctual, efficient, extremely talented, super nice and funny - she made us all feel comfortable and at ease. Nancy is the best!"
"Nancy did a wonderful job styling my hair as well as my bridesmaids' hair. She was very professional and is very up on the latest styles. She was so easy to work with and really took the time to discuss what style may look best for me, with my personal style, my hair, and the overall feeling of my wedding! She is an exceptional hair stylist with so much talent. I will call her again for my next occasion!"
"Nancy creates the most beautiful up-do hairstyles. She has done my hair for different events such as weddings and formal occasions. Nancy did my daughter's hair for a wedding when she was a flower girl. It looked perfect! I would hire Nancy for any formal event!"